Being one of 10 Toronto city run historical sites, Colborne Lodge is located inside the boundary of Toronto's High Park. Before my visit I knew very little about this Regency style picturesque country villa and the owners of this residence, the followings are some of the interesting facts I've learned about Colborne Lodge during an informative guided tour: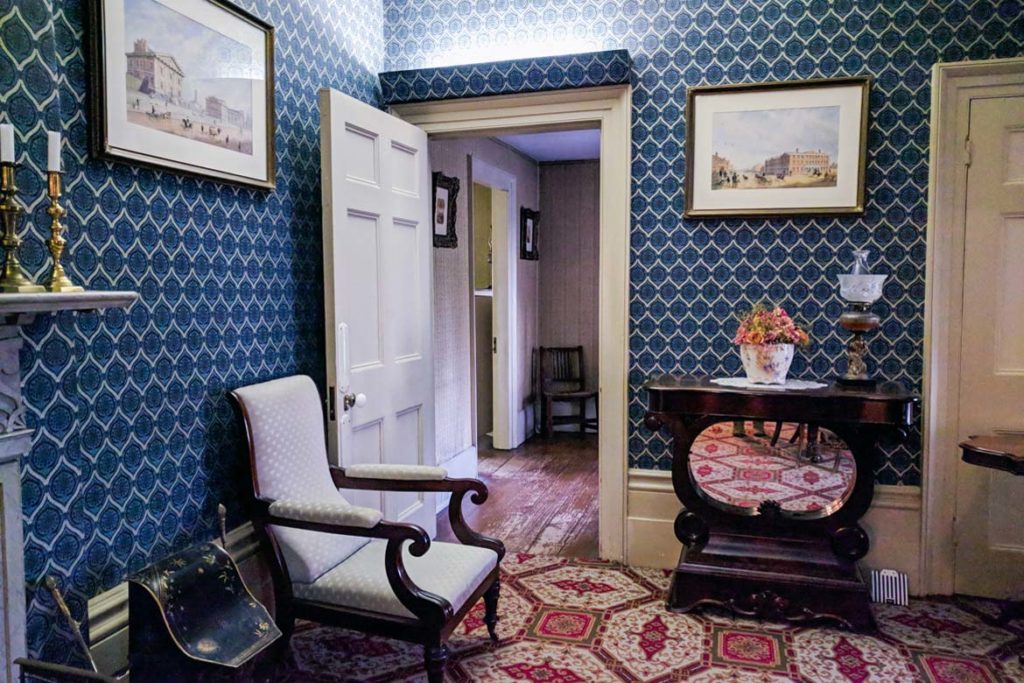 Paintings showing some of Toronto architectures at that time. Painting on the left shows King Street Courthouse, St. James Cathedral and Toronto Jail.
John Howard was born John Corby, he emigrated from England with his wife Jemima in 1832. By assuming "his proper family name" Howard, a name with a higher social status, he found work first as an architect, then as a city surveyor and engineer and subsequently become Toronto's official surveyor in later years.
John built Colborne Lodge in 1837 and named the residence after Sir John Colborne, Lieutenant-Governor of Upper Canada. This act was possibly to increase the importance and status of his residence by naming it after an important political figure.
John's original intent was to start a farm on the property and subdivide his holdings and sell off small lots to create a new neighbourhood. However, this was a hard sell because the location this 165-acre of land at that time was considered a cottage country and it was a long way to commute from and to the city.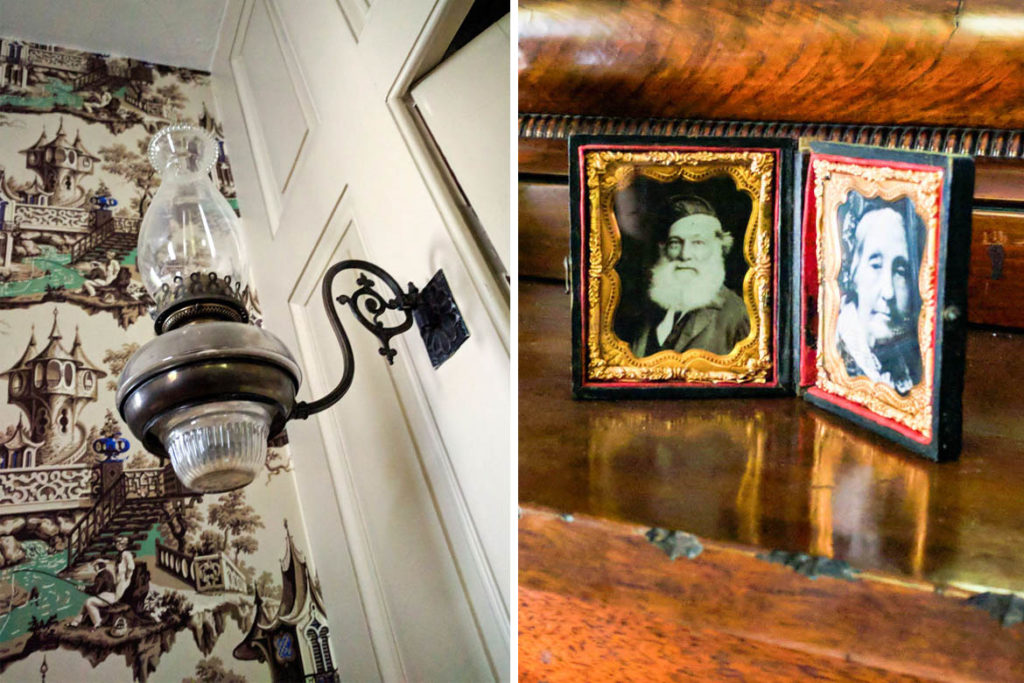 (Left) The wallpaper that the museum recreated base on a design of the original wallpaper of this house. (Right) Photos of John and Jemima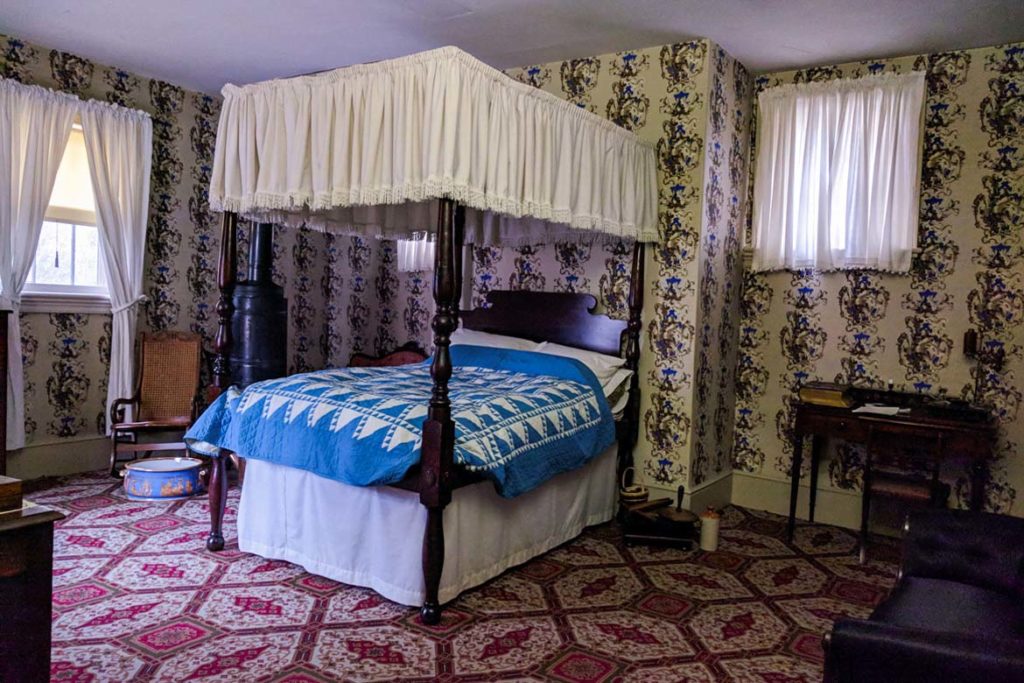 This master bedroom features an unusual elevated windows that was not typical at their time period.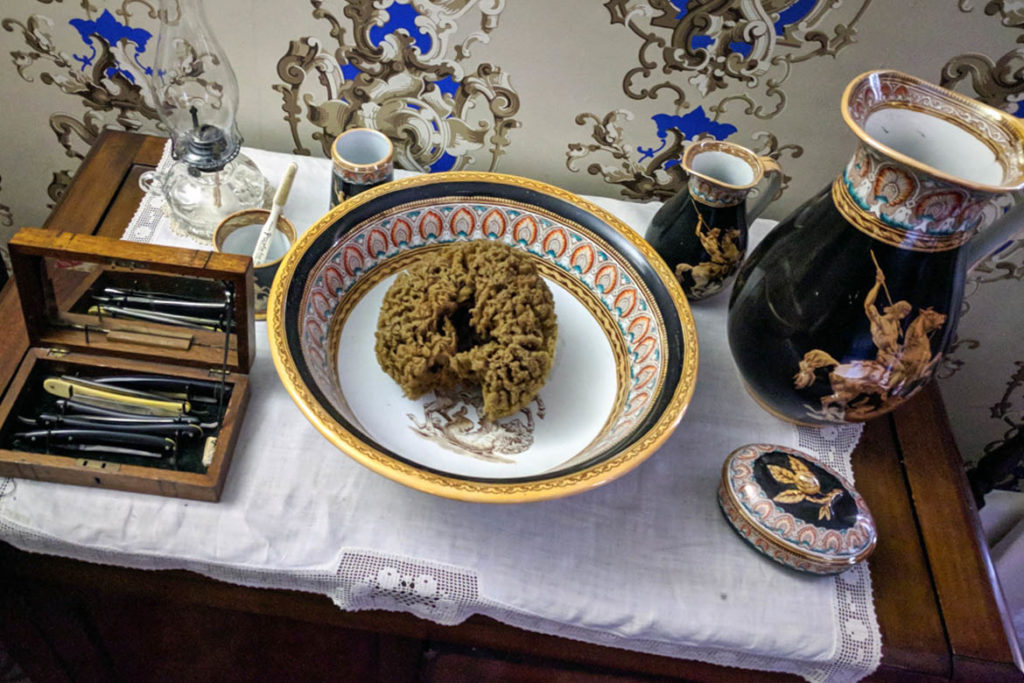 A typical toilet in Victorian time. "Toilet" means the facilities of washing and dressing oneself in old English. pictured are horsehair toothbrush, shaving knives and grooming set, natural sea sponge, soap box and jugs on right hand side that would contain warm and hot water.
Colborne Lodge was originally overlooking Lake Ontario from the top of a hill. This was changed when the shoreline of Toronto waterfront was pushed further south when land was filled in to build the railway and city development during and after the First World War.
Howard and his wife deeded their 165-acre country property to the City of Toronto. This deed included an agreement that the park remain 'for the free use, benefit and enjoyment of the citizens of Toronto and it be called High Park'.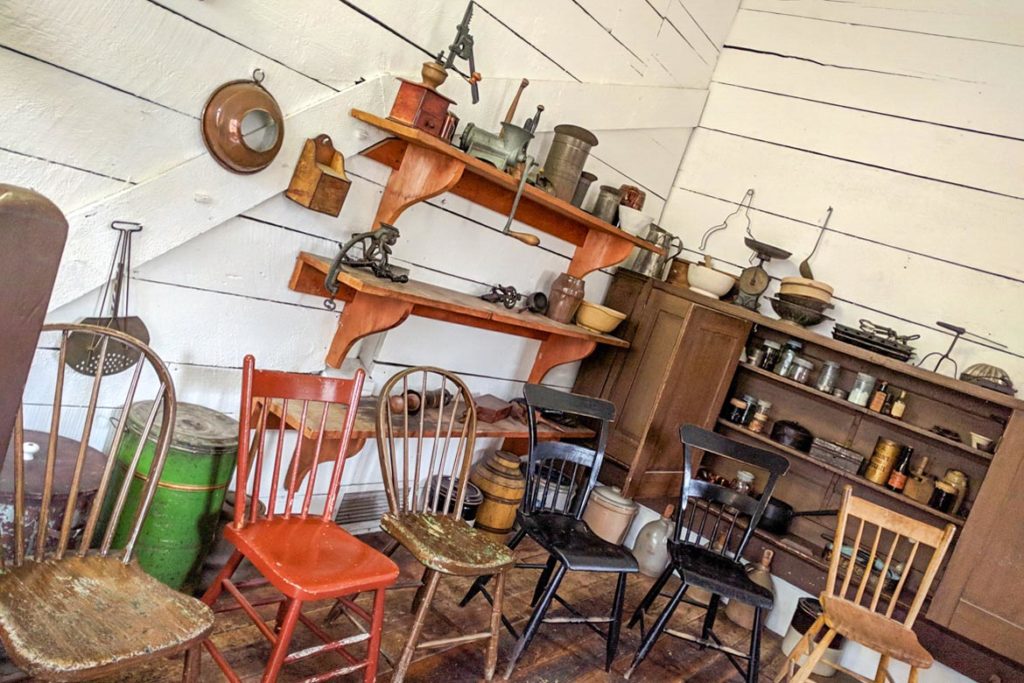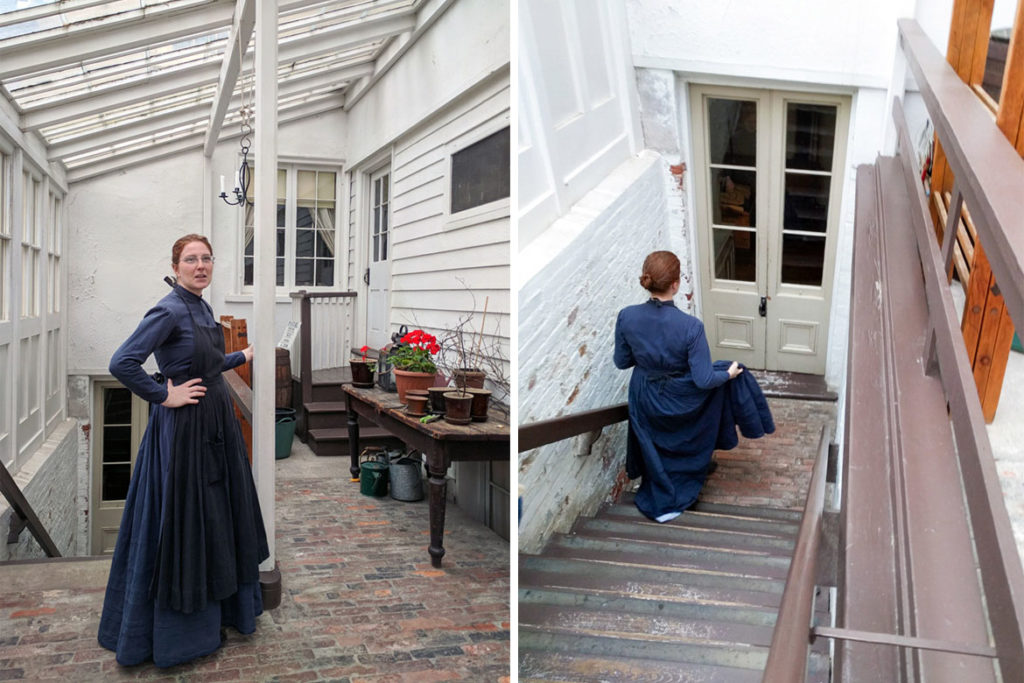 Our tour guide Adrianna showing us the covered glasshouse and the original cobble stone flooring.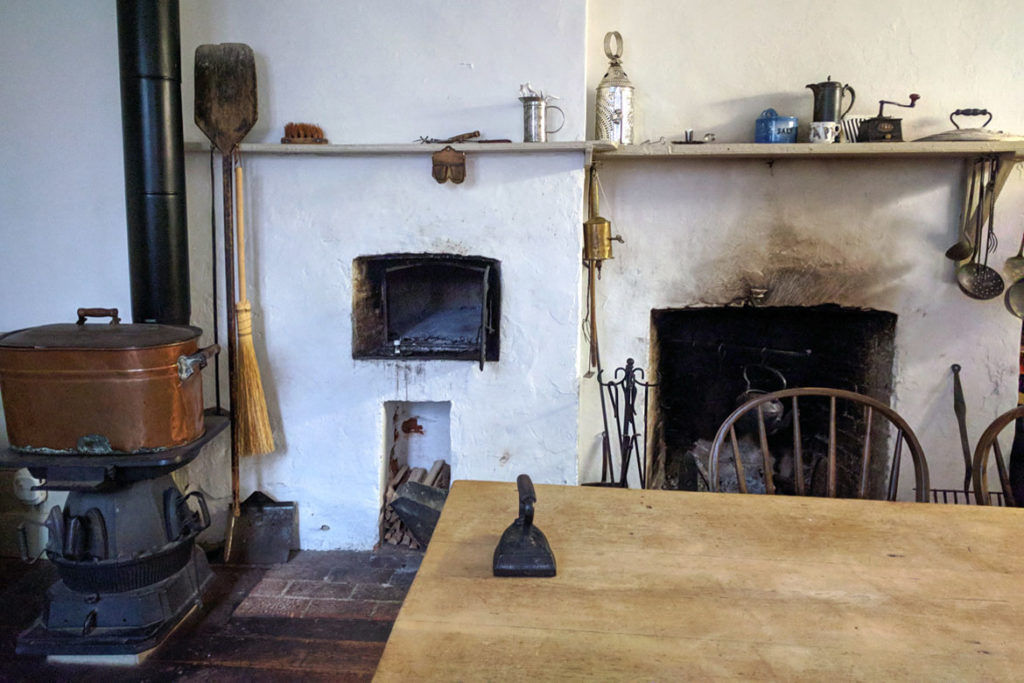 John and Jemima let their servants stay at Howard property for as long as they wanted. Some of their servants and their families continued to live at Colborne Lodge for a few decades even after the passing of John and Jemima.
John liked to do gardening, in order to avoid his crops becoming food for gophers, he would put explosives in gopher holes to rid of them.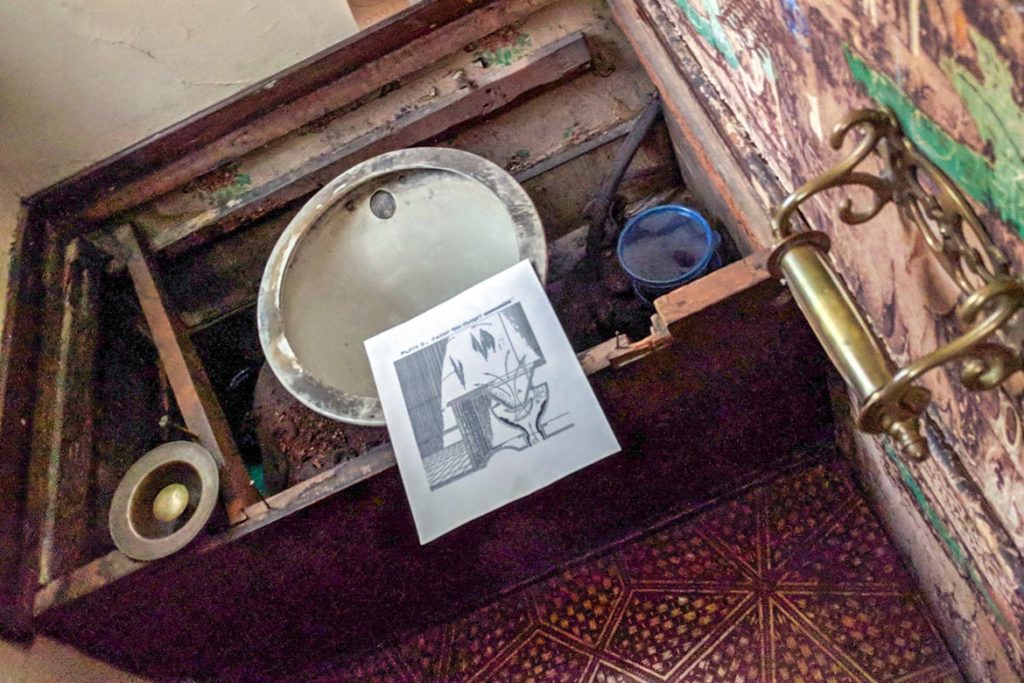 It was believed that John had digestive issues during his life. He designed a bathroom with toilet and bathtub with a secret doorway hiding it from the view of his guests. During that time period outhouse was the norm and it was pretty much a taboo to have a toilet build inside a house because it was consider unhygienic.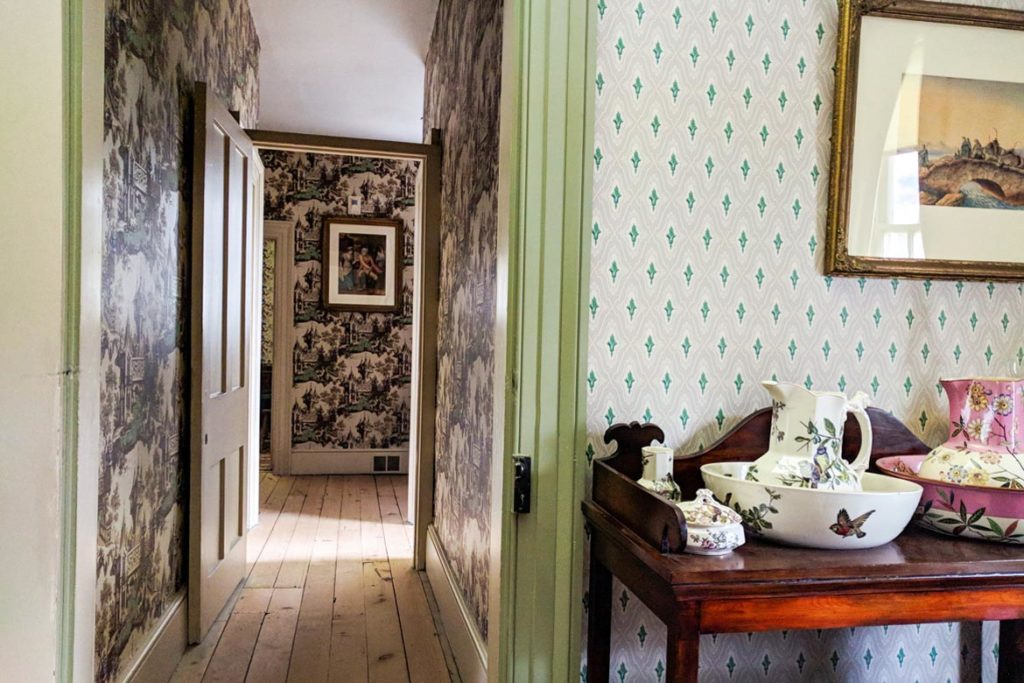 Double door to keep Jemima safe in her room, the door second door was designed to enable John and others to hear her.
(Left) Medicines from the Victorian period and Jemima's bed. (Right) The window where Jemima liked to look outside from.
Jemima suffered from cancer in her last years, she stayed in her room most times with a care taker looking after her. One of her favourite things to do was to stand by the window in her room that is overlooking today's Colborne Lodge Road. To this day, there are occasional reports of people seeing a lady wearing a pale yellow dress looking outside from that window.
The symptons of using Victorian medicines was harsh, Jemima once wandered outside of Colborne Lodge on her own. To avoid that from happening again, John built a lockable door outside of her room's door to prevent her from feeling confined, that way she won't see a shut door from her bed when she lay in her bed.
There are many more other interesting stories and historic significance of Colborne Lodge you may hear the next time you visit this museum. It was my first visit there and I thoroughly enjoyed the guided tour provided by Adrianna. Visitors may only walk around the building with a tour guide. Guided tours are scheduled during the museum hours, it is best to call and find out the time of guided tour ahead of your visit.
Colborne Lodge is one of 10 Toronto Historical Museums, visit this link to find out more about Colborne Lodge and other city museums: toronto.ca