What comes to mind when I ask you about service at McDonald's?  If I asked you a few years back, you will probably tell me something along the line of grumpy workers.  If I asked you last year, you may tell me average service.  But if I ask you this question this year, the answer maybe different.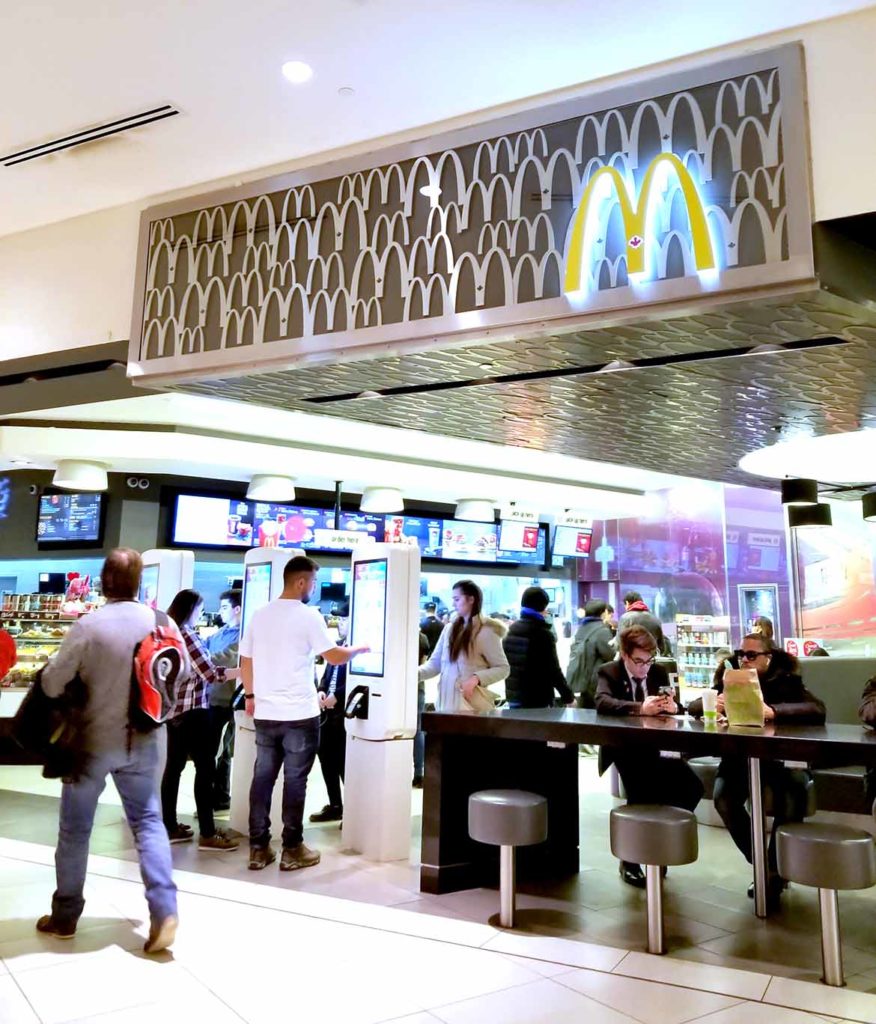 Recently, I went to the McDonald's at Eaton Centre.  I tried to use a coupon code that I got from the McDonald's website and the code didn't work.  I attempted the code again, just to make sure that I entered the code correctly.  At that moment, a staff came to me and told me that the code probably doesn't work.  She said she has seen other customers trying to use a coupon code from online and it didn't work for them.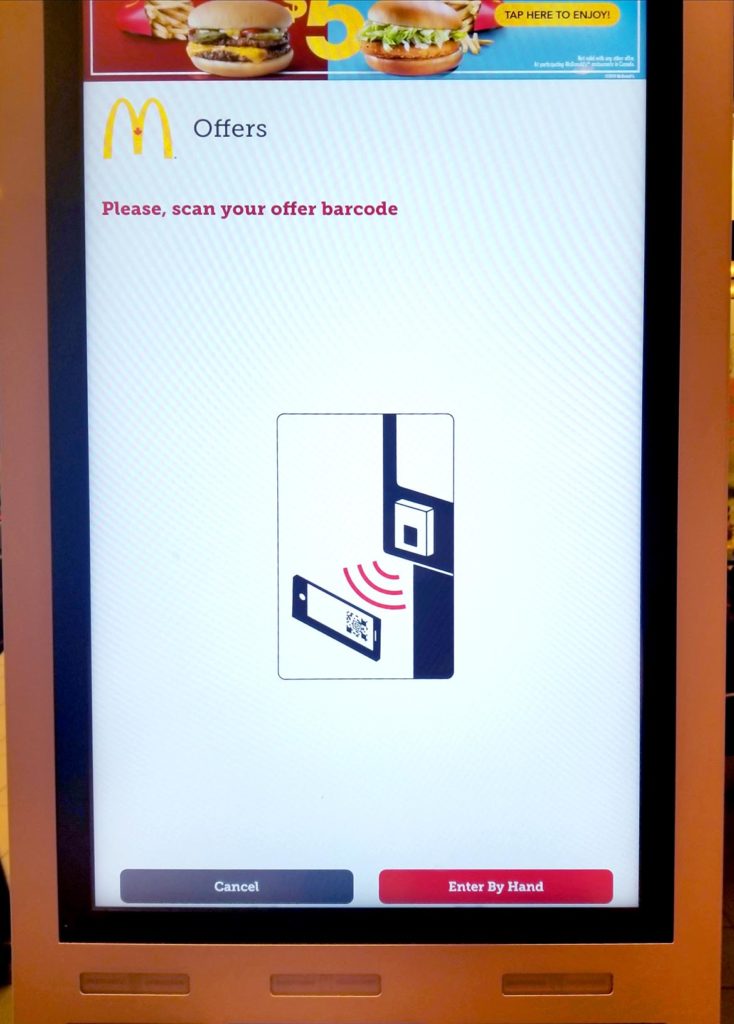 Then I thought "Damn it, then I'll have to pay full price for the combo."  As I was having that thought, the staff said "But I have this coupon that you can use for your combo.  It will be $0.2 more expensive than your coupon but you still get a discount."  I never thought that they will be carrying a coupon with them and pull it out just like magic for their customers to use.  Then she went ahead and helped me with ordering what I wanted.  What surprised me was that she did not only come up to me when I needed help, she even solved the problem for me in just seconds.
Then, I proceeded to the waiting area and waited for my order to be ready.  And I found out that all staff were saying "Have a nice day" or "Thank you" to every customer that was picking up their food which is rare at McDonald's.
Although the wait time was a little long because this store is located inside the Eaton Centre Food Court, I was greatly impressed by the quality of service during this visit.  I hope that other McDonald's in Canada will provide the same quality if not even better service.
Address:
Urban Eatery – McDonald's
260 Yonge Street Unit J-002
TORONTO, ON, M5B 2L9